We are a small commercial print and digital print shop. We offer printing, digital printing, wide format, and design. We specialize in short run quantities but can do large projects too.
We supply our products, start to finish, with personal customer service.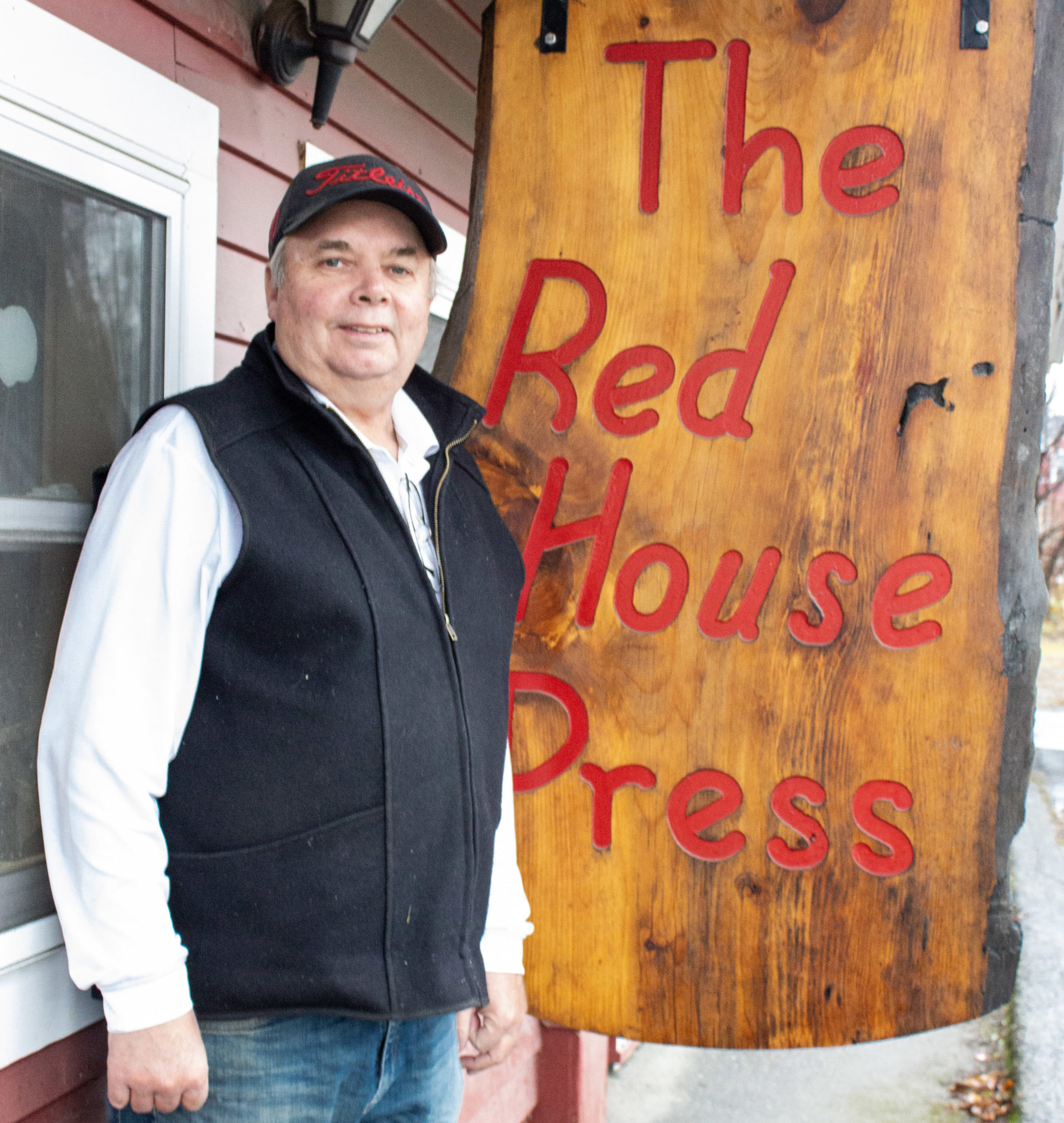 Started by Fred Patria, the current owner's father, Red House Press Corporation has been family owned and operated since 1973. We started in the town of Weathersfield Center, VT in a red house. In 1974 we moved to a different red house, this time to Springfield, VT.
In 1978 it was time to move again, this time to North Springfield, our current location. You guessed it, it was a red building.
Back when we got started in 1973 all we had was 1 small offset press and an old hand press. In 1999 we purchased a small 2 color press. In 2008 we took the leap into digital and got our first digital printer, black and white only. 2 short years later our color prints went digital.
In 2016 we upgraded our offerings by purchasing a large image press, followed by a two more with wide format options in 2018 and 2019. In 2020 we added a new digital envelope printer and are now fully digital!